The design process starts with you
Gail Hallock Architect, Inc. specializes in residential design on the Rhode Island coast and in your favorite inland spot. Since 1983, we have designed luxury homes, forever homes, vacation cottages, major renovations, historic restoration and additions of all sizes to beautifully match the lifestyle and taste of our clients.
We look forward to talking with you about your ideas, inspirations and hopes for your new project. During our Meet & Greet, you will begin to work with Gail to describe your project and determine feasibility. 
Next, during the Initial Design Consultation, you and Gail will work together to envision your ideas in sketches. The pencil sketches from the consultation will form the basis of the design as you move into the next phase.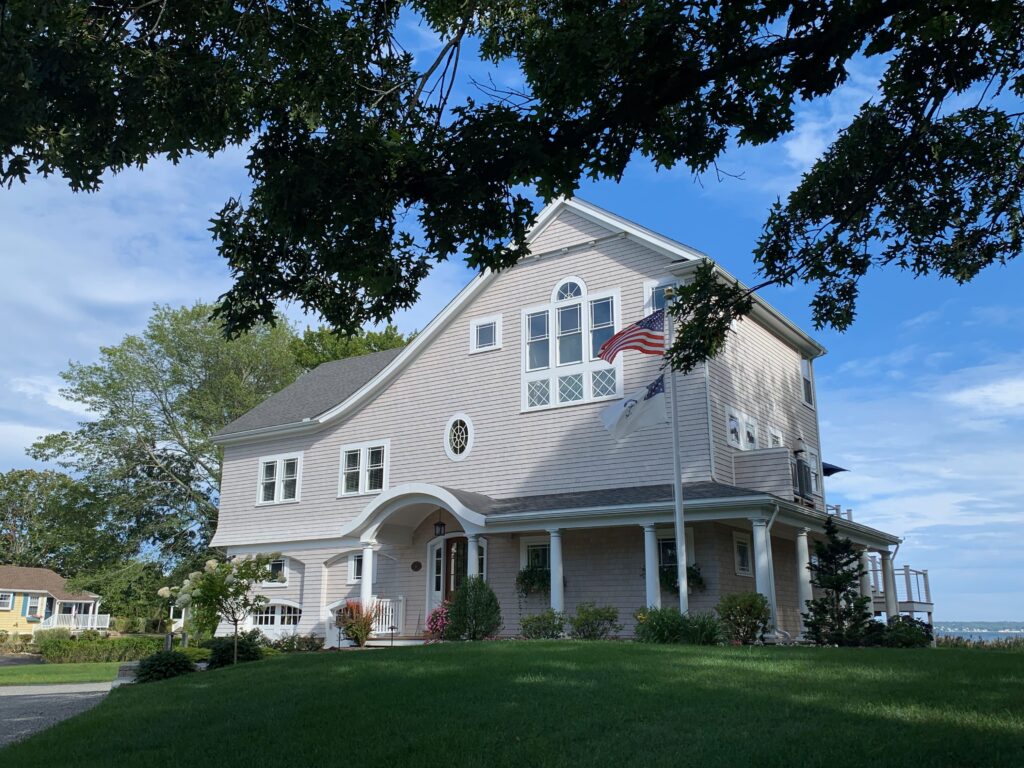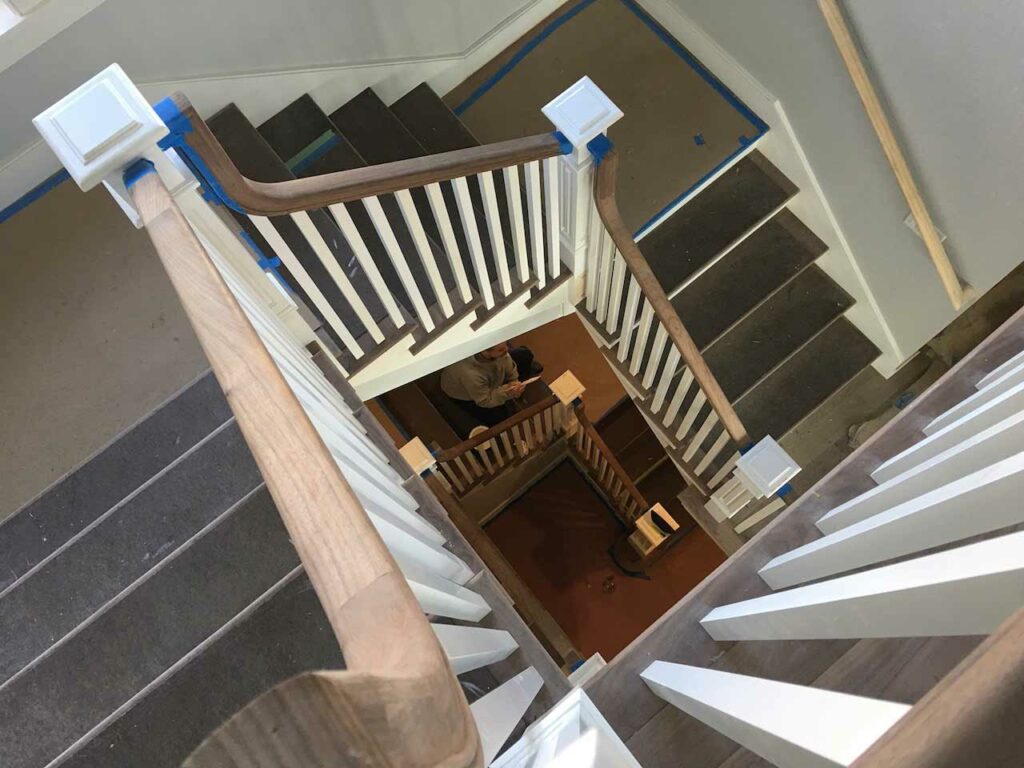 The design ideas you came up with in the Initial Design Consultation will be developed into a 3D CAD model of your home. A meeting with Gail will be an exciting virtual walk through your newly designed home. You will have your first look at the scaled plans, elevations, and sections. 
As you continue to collaborate, Gail will work with you to perfect the developing plans and finalize your new spaces.
We will develop the design drawings into detailed annotated plans that describe the project so that it can be built. Construction Documents are multilayered and include other professions you will want to involve in the project to bring this phase to completion. 
We will work with your new team members: the kitchen designers, engineers, surveyors, and interior designers who will share and describe your vision.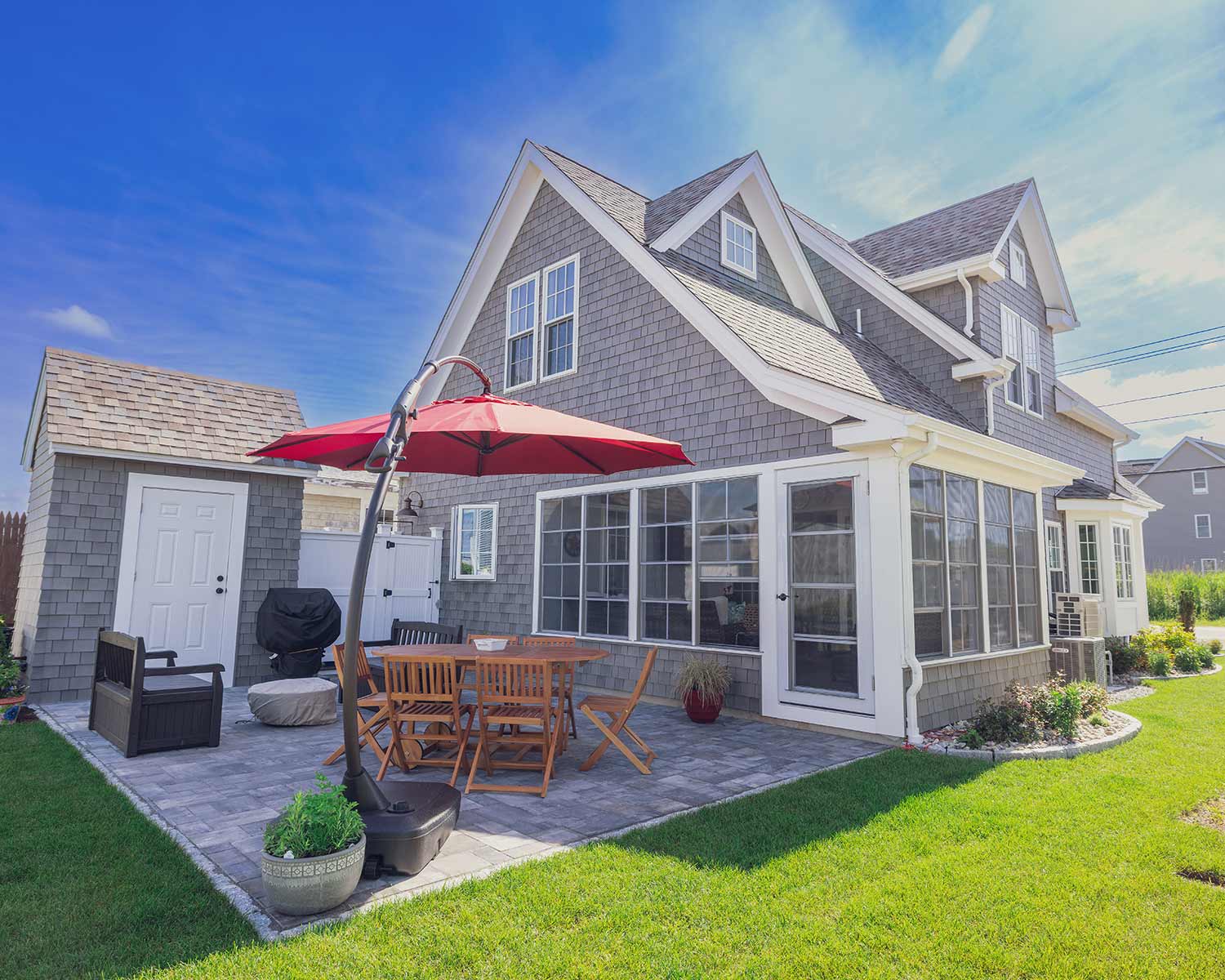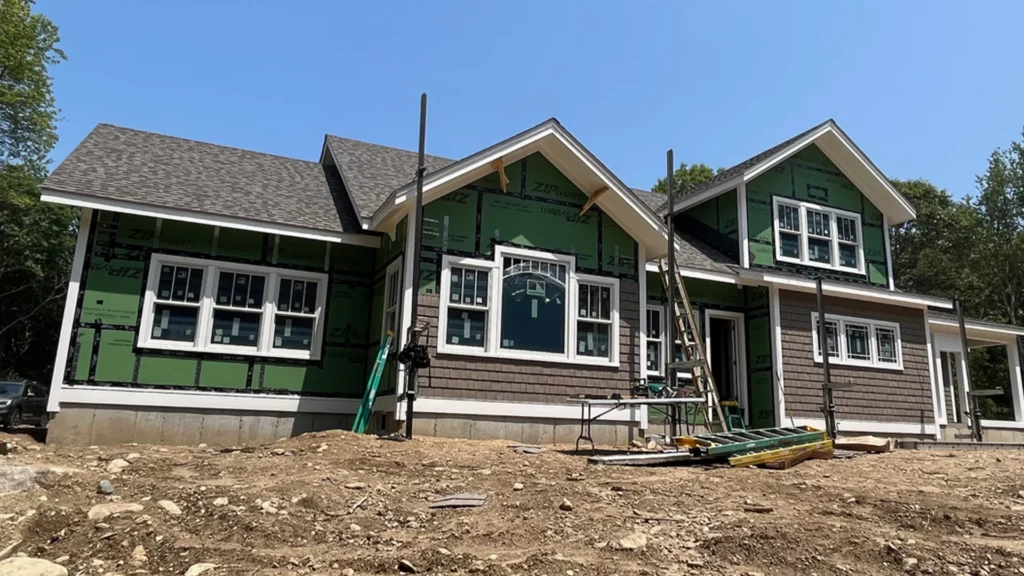 Once you have your completed Construction Documents you will ask builders for prices, find the right builder and apply for your building permit. We will help you with all that. 
You may need to obtain Variances and other permissions from entities such as Coastal Resources Management Commission and Historic Districts. We are familiar with the process and will help you through it.
We stay with you as the contractor uses your Construction Documents to start building. We will work with you and the builder during construction, from ground-breaking through framing and finishing, answering questions, observing the progress, helping with material and finish selection, and as needed. 
Together we will enjoy your new home as it takes shape and the dream becomes reality.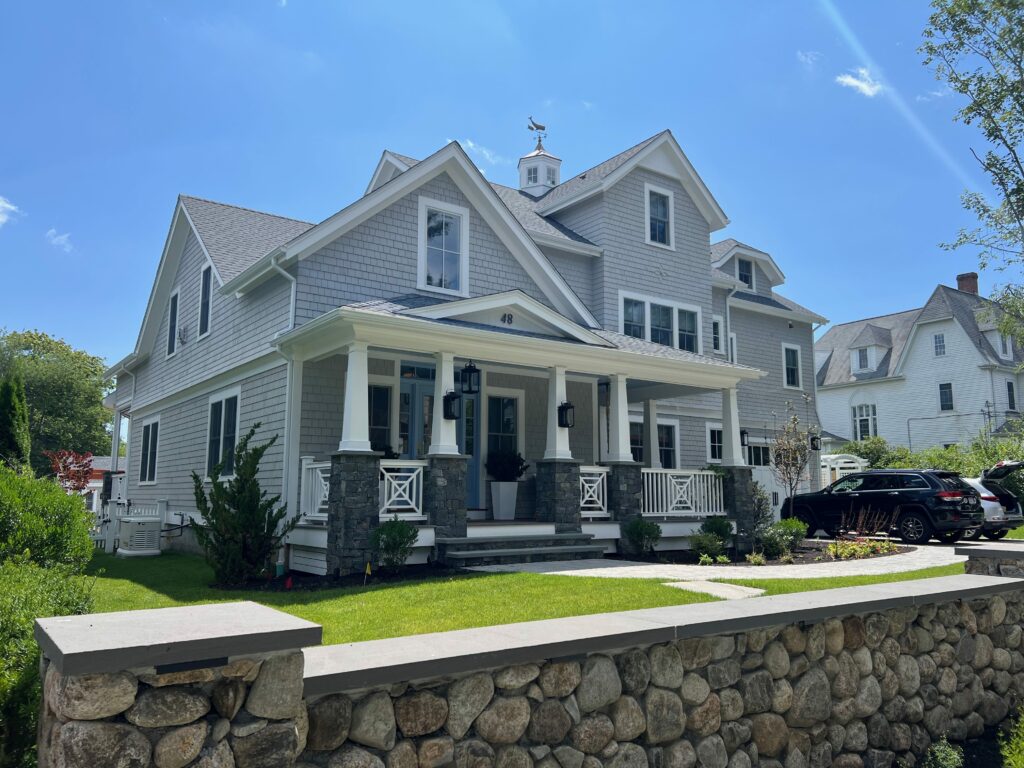 Begin your dream home journey
Custom-designed homes, tiny houses, major renovations and select small projects you'll love for years to come.