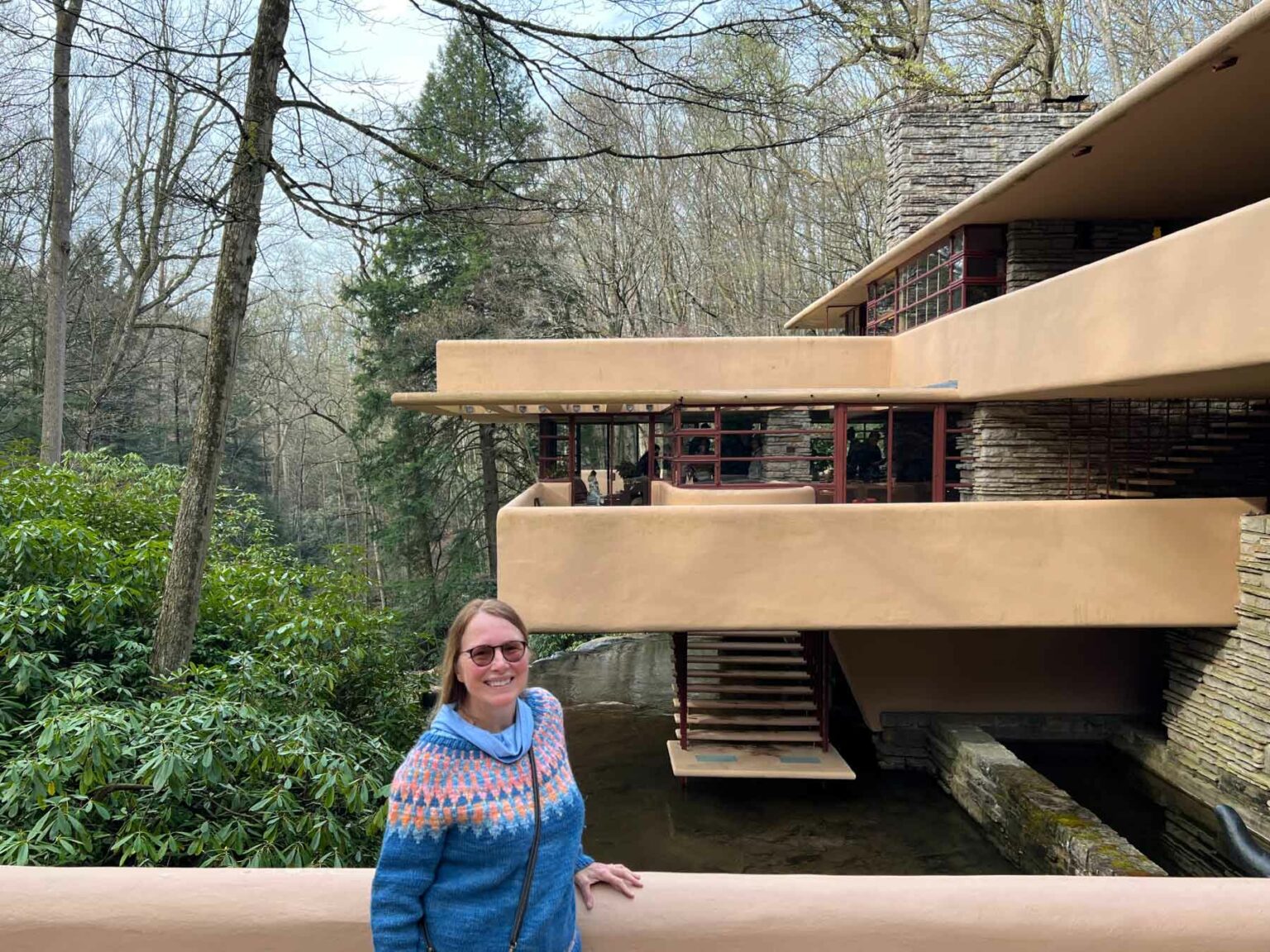 Gail Hallock Architect, AIA NCARB
Gail's interest in travel to picturesque historic towns throughout the world and American vernacular architecture blend to inspire her designs. She works closely with our clients to design their house and develop their vision and ideas so they can become the home they want to live in. Her knowledge of the best of contemporary and historic house design help clients create solutions unique to them. It is important to that the house has a low ecological footprint and complements the neighborhood in which it is built while still being the right design for the client.
Gail is the principal and architect of our firm. She has been working in architecture all her life, since starting in her father, Terry's office, in Pittsfield, MA at 16 in order to buy a new bike. Gail graduated from RISD in 1980 with a BFA and B Arch. In 1983 she started a branch of her father's firm in Warren RI and went out on her own in 1999 when her father retired. Living in an historic house in Wickford RI, she moved the practice there in 1987.
She has served on the Wickford Historic District Commission and the Brown Street Guidelines Committee. She is involved in many community organizations, including the South County Garden Club, the Ladies of the Rolling Pin, the Handicraft Club and is a Photography Judge in the Garden Club of America.
When Gail is not at her computer, she can be found in her garden, or out hiking or paddle boarding with her dog Daisy.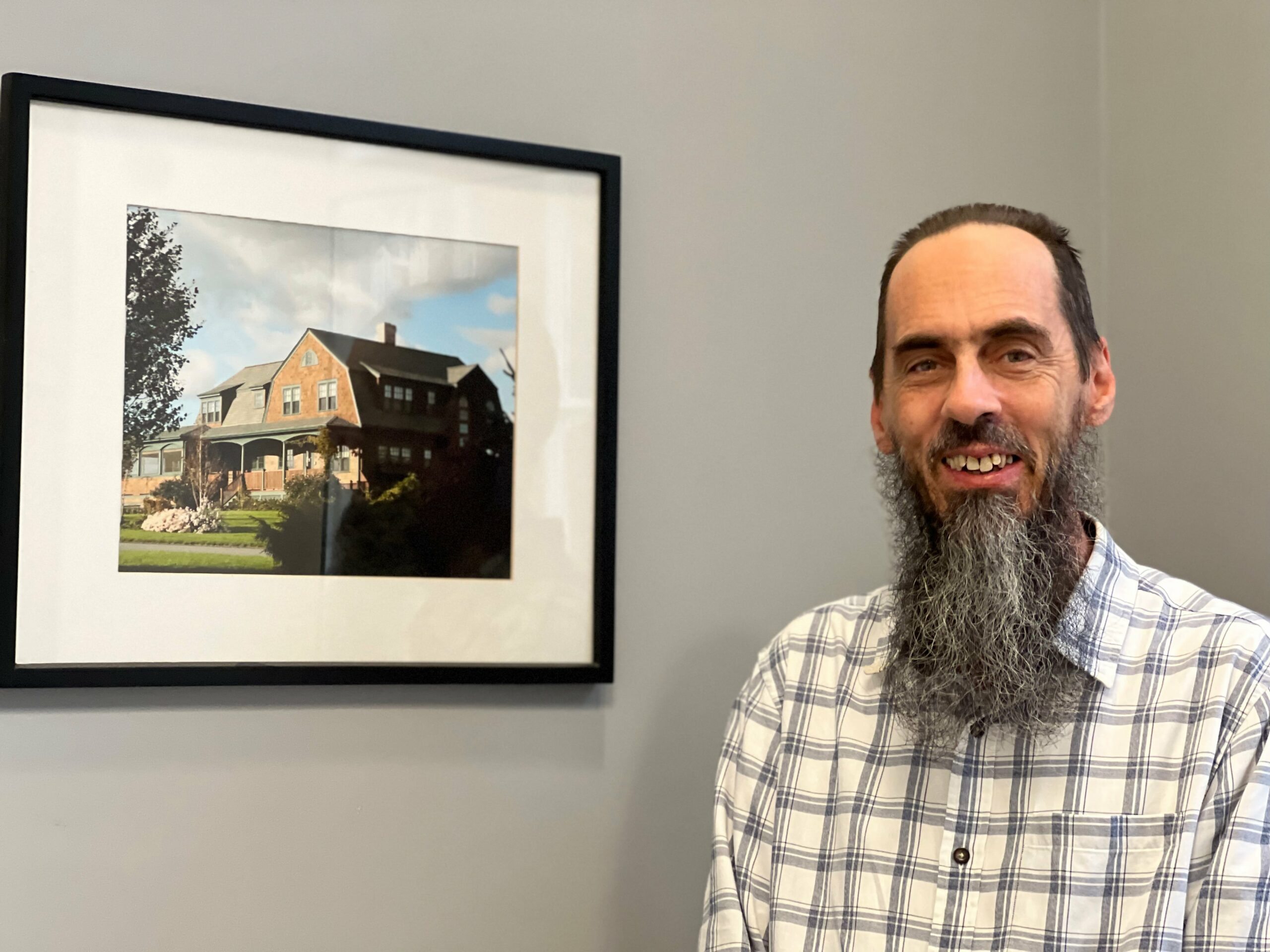 Joe graduated from Wentworth Institute of Technology with a degree in Architectural Engineering. After graduation, he worked in and around the Boston area on various residential and commercial projects. He then took the opportunity to check out a position in the United Arab Emirates where he ended up staying and working for over 20 years on projects ranging from Hospitals, Schools and Residential Towers to private Residences and additions.
In 2015, Joe returned to the US and joined GHA in 2016. He enjoys being able to work on beautiful residential projects that are functional and that compliment the beautiful surroundings in which they are situated, and enjoys being a part of the process that brings people's dreams to life by utilizing 3D modeling in the design process and being able to visualize and walk through the home before it is built.
When not working, Joe enjoys spending time taking in all the beauty and history that New England has to offer.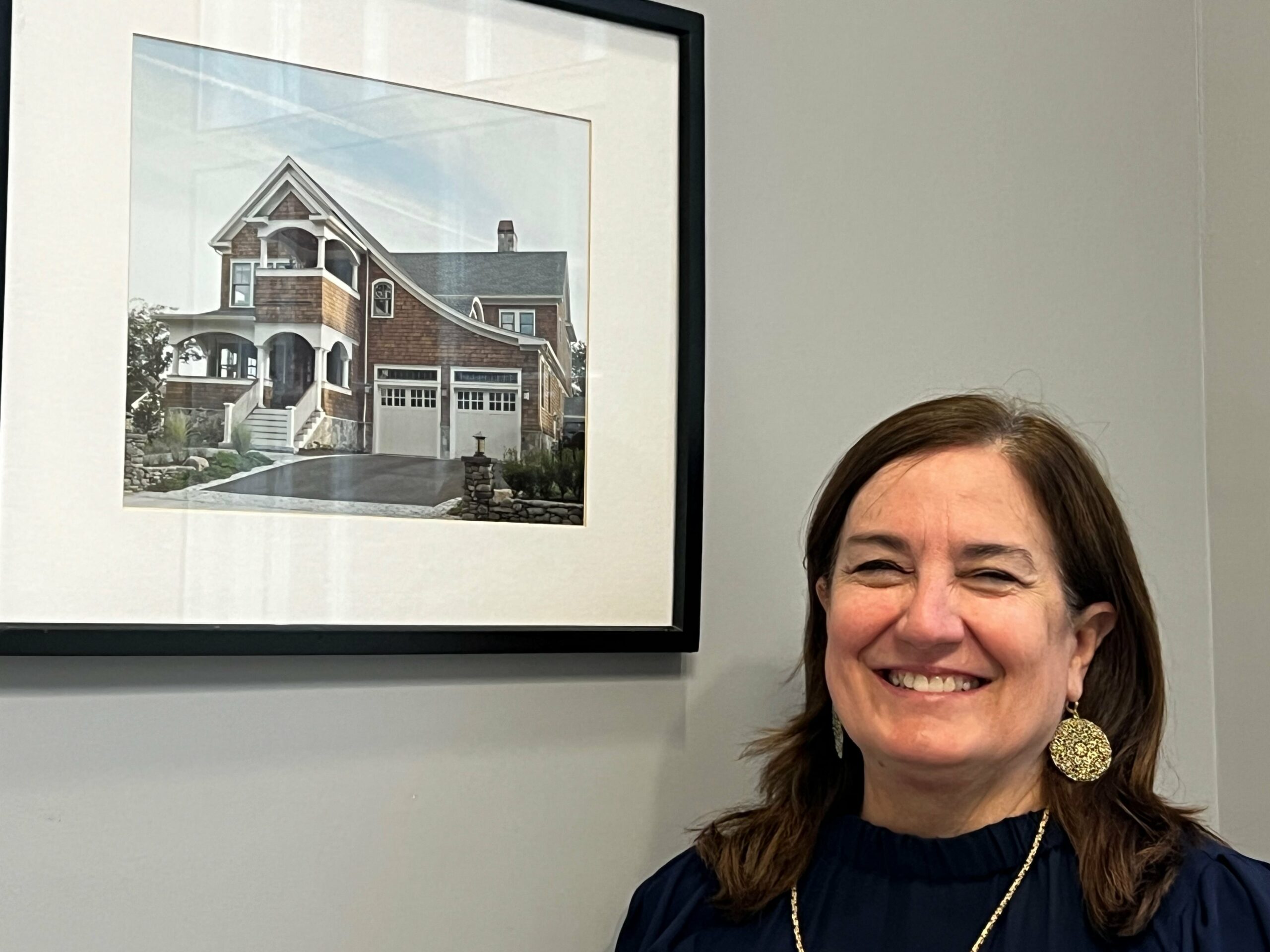 Maggie supports Gail to create a great work environment for our team and thrives to move our business forward. She has been happily working with Gail for close to ten years, and finds the daily scope of work interesting and rewarding.
She especially enjoys her relationships with our clients and outside associates. She is often the first point of contact with our clients and makes every effort to ensure that our communication with them is concise and their needs met.
Maggie has lived in Rhode Island for thirty years and now considers herself a native Rhode Islander! She enjoys sailing in Narragansett Bay and loves that Newport has the distinction of being a sailing center of the world!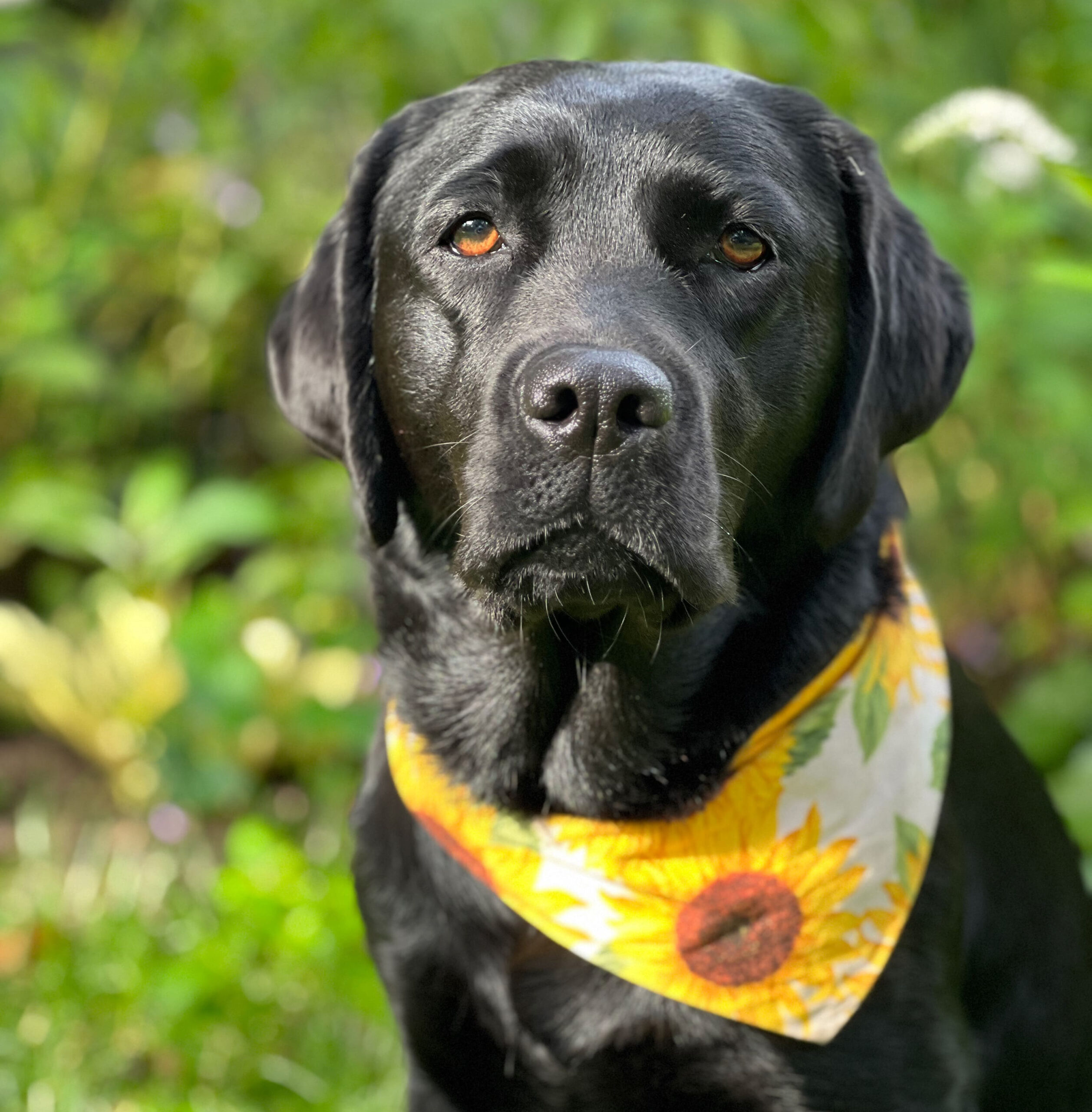 CHIEF CLIENT RELATIONS OFFICER​
Daisy has won the hearts of everyone who meets her. She is always at the door with a wag, a smile, and a toy. While not working hard to catch up on sleep, Daisy's interests lie in the culinary arts and improving her fetching and swimming skills. Her quiet friendly presence is appreciated by all, and we expect she will soon rise on the corporate ladder to achieve her goal of Office Manager and Recreation Director.
Begin your dream home journey
Custom-designed homes, tiny houses, major renovations and select small projects you'll love for years to come.